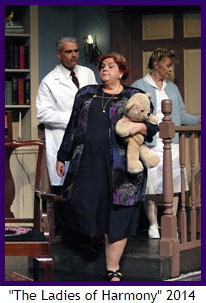 Contact Us!
Questions may be directed
via our Facebook page...

Theater Inquiries
Pittsville Area Community Theater
PO Box 222
Pittsville, WI 54466
Website Inquiries
Eaglewing Enterprises Creative Services
706 N Hinman Avenue
Marshfield, WI 54449
eaglewing-enterprises.com
a.smith@eaglewing-enterprises.com

view larger map
Adobe
®
Reader
®
is needed to download the following documents. A free download of Adobe
®
Reader
®
is available by clicking on the logo...

PRINTABLE .pdf DOCUMENTS
donation form
travel directions
2019 Board of Directors
● President: Steve Allar
● Secretary: Dave Peterson
● Vice President: Rebecca Niese
● Treasurer: Nancy Halterman
● Director: Kate Van Haren
● Director: Jared Peters